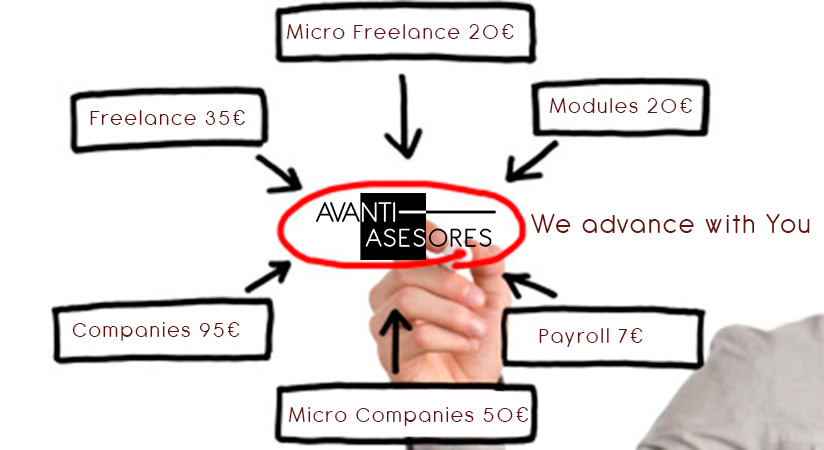 Have you ever felt that way when you receive notification of the Treasury? Or a fine Hall? Or a request for Social Security?
Because we've all been from Avanti we offer our cooperation to solve these complicated procedures that hinder us at certain times.
For 25 € we answer a request, we introduce an application or we deal with the management you need.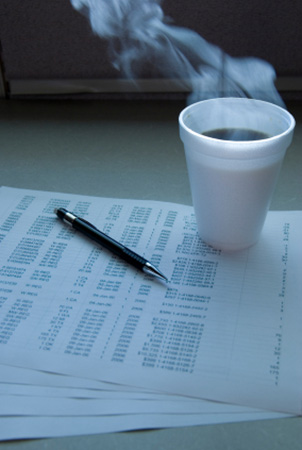 Ready to spend a sleepless night reviewing accounting or tax preparation? The coffee pot is full and you feel exhausted before you start.
Enjoy your coffee and leave the numbers to us. From accounting, to a tax settlement passing by procedures on Social Security, Hacienda or at City Hall.